Miss Spa's exfoliator, peel-off masks prep skin for spring
Get great content like this right in your inbox.
Subscribe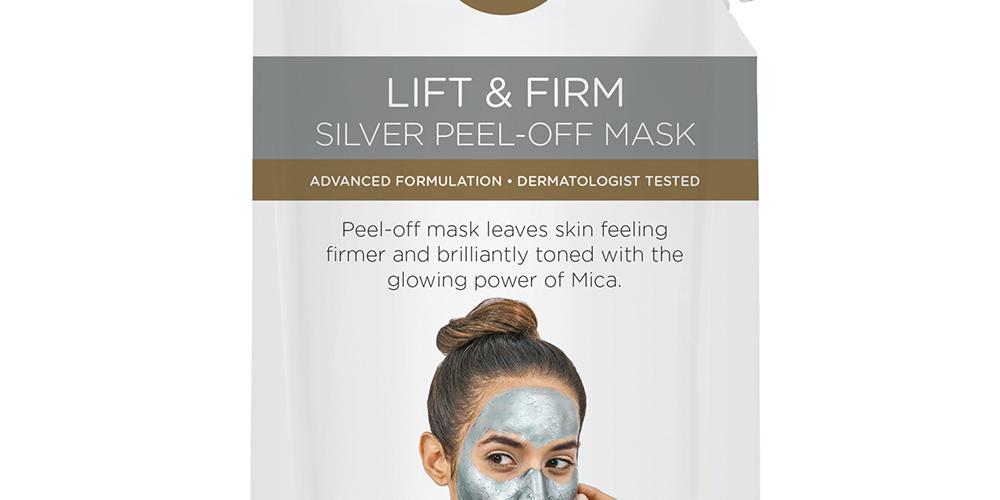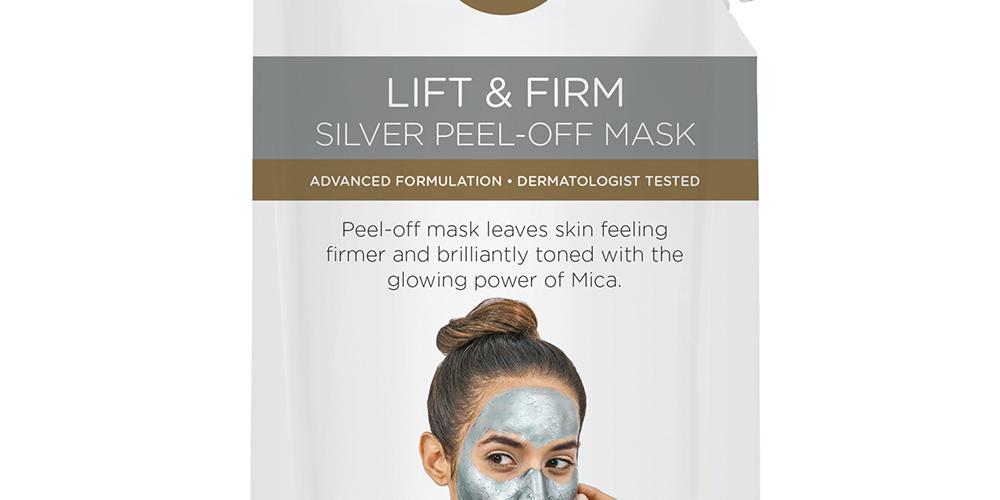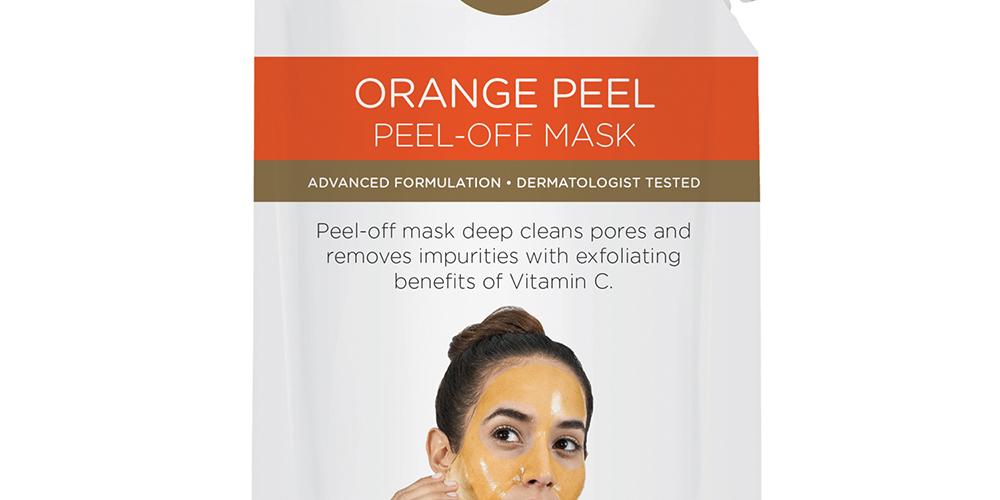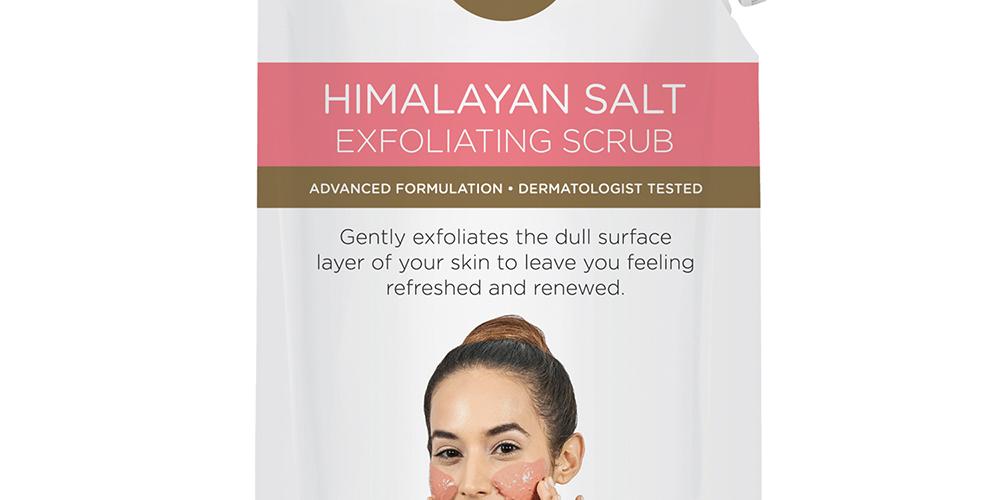 Continuing its mission to bring the best skin care to consumer's doorsteps, Miss Spa has unveiled several new products that will tackle all skin concerns.

The brand's Pro Series line features three new products — Orange Peel Peel-Off Mask, Himalayan Salt Exfoliating Scrub and the Lift and Firm Silver Peel-Off Mask — that hydrate, exfoliate and brighten skin.

"We made the Miss Spa Orange Peel-Off Mask, the Lift and Firm Silver Peel-Off Mask and the Himalayan Salt Exfoliating Scrub in multi-use, resealable packages so they can travel with you. So many people have raved at how convenient the multi-use pack is to throw in their gym bag or weekend bag, and they don't have to worry about the product getting everywhere," Lisa Ashcraft, president of Miss Spa, said. "Miss Spa is driven to find skin care solutions across the board. Not only do these masks deliver noticeable and immediate results, but they're packaged to fit the lifestyles of busy, on-the-go women. And it's all done at an excellent price point!"

Miss Spa's Orange Peel Peel-Off mask deep cleans pores, removes impurities and brightens skin. The Himalayan Salt exfoliating Scrub cleans pores, exfoliates the dull surface of the skin and keeps skin hydrated. Lastly, the Life and Firm Silver Peel-Off Mask contains glow-boosting mica to hydrate skin, and tones while also nourishing skin.

"Whether it's using Vitamin C to pull bacteria away from your face or mica to leave your skin glowing, the Miss Spa team gathers the highest-quality ingredients from around the world and pairs them with science to deliver visible signs of improvement," Ashcraft said. "There is so much confusion in the beauty industry. Many brands list ingredients but don't actually say what they do. Our packages clearly say what the product is and how it's going to help your skin."

Miss Spa's Orange Peel Peel-Off Mask, Lift and Firm Silver Peel-Off Mask and Himalayan Salt Exfoliating Scrub retail for $7 each and can be found at Ulta Beauty shelves or on the company's website.