Unilever gets foamy, expands body wash products
Get great content like this right in your inbox.
Subscribe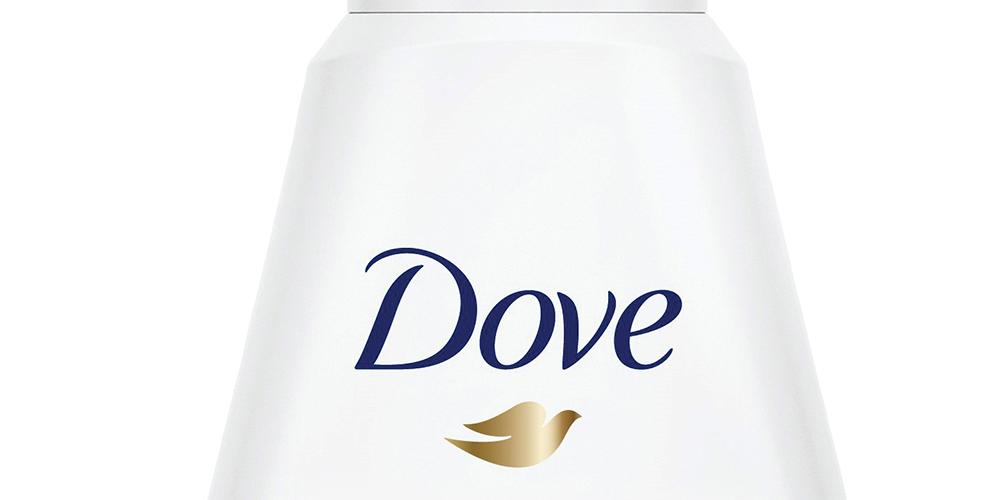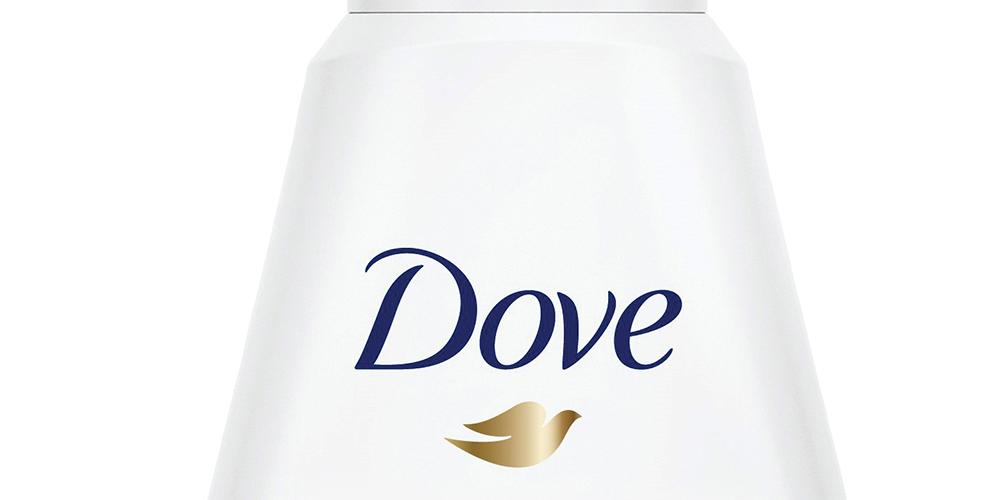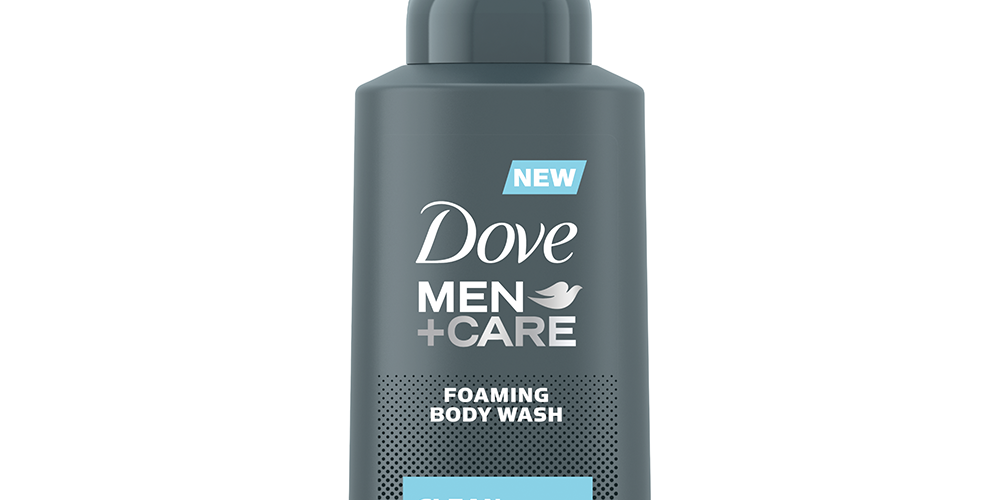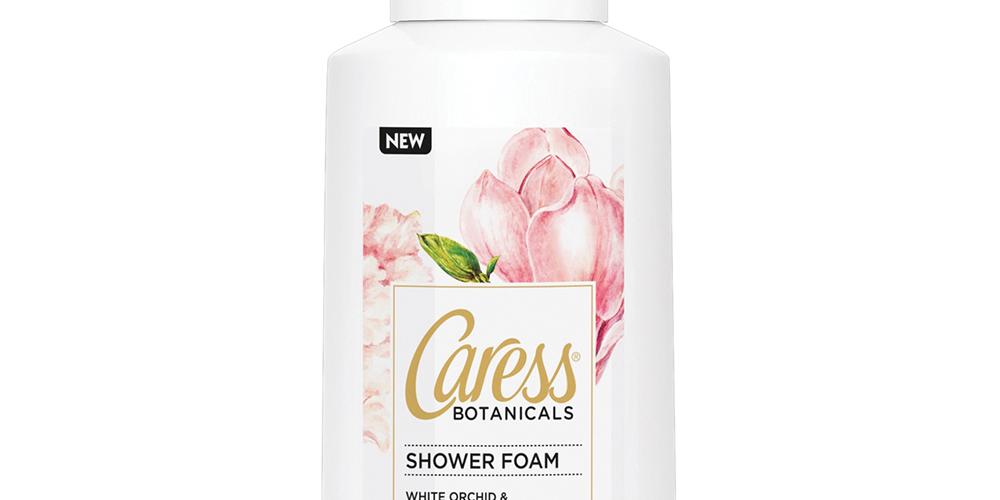 Unilever, the parent company of several beauty brands such as Dove, Dove Men+Care and Caress, is embracing the world of foam body washes, with new launches from the personal care lines.

First up is Dove's Shower Foam, which gently nourishes skin with an airy lather and features a self-foaming pump. The wash is available in deep moisture, cucumber and green tea scent, sensitive skin, and shea butter with warm vanilla options. The product's 13.5 fl oz.-size container retails for $5.97.

Staying within the Dove family, the company also unveiled the Dove Men+Care Foaming Body Wash. Designed for men's skin, the product delivers an instant foaming lather that rinses off cleanly and can be used in an easy three-step process — pump, foam and hydrate. The wash is available in clean comfort, extra fresh and deep clean options, with the 13.5 fl oz.-sized option retailing for of $5.99.

The final addition to the foam lineup is the Caress Botanicals Shower Foam. The product's formula features a velvety texture that leaves skin lightly fragrant, the company said. Caress' foam wash is available in white orchid and coconut milk, midnight iris and vanilla bean, and Mediterranean neroli and green tea. The 13.5 fl oz.-size can be purchased for the suggested retail price of $5.47.