Yes To's new single use masks are easy to apply, remove
Get great content like this right in your inbox.
Subscribe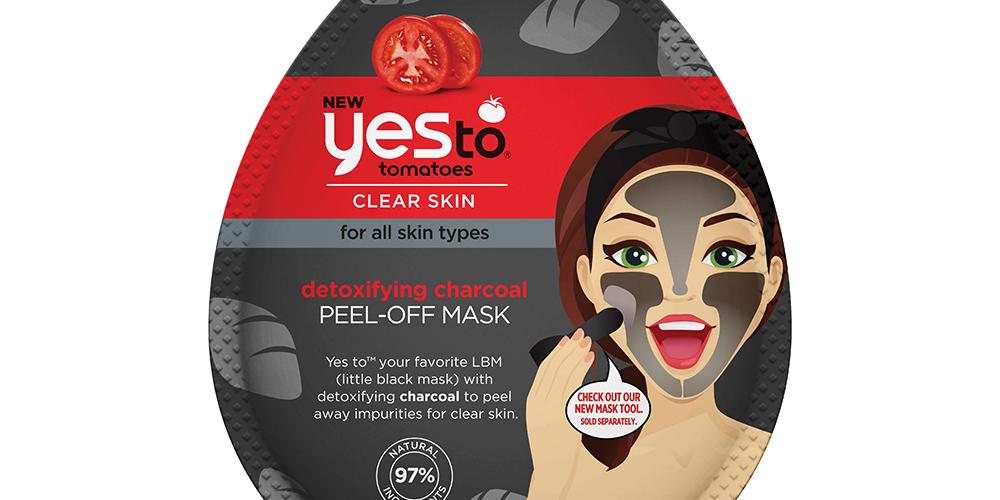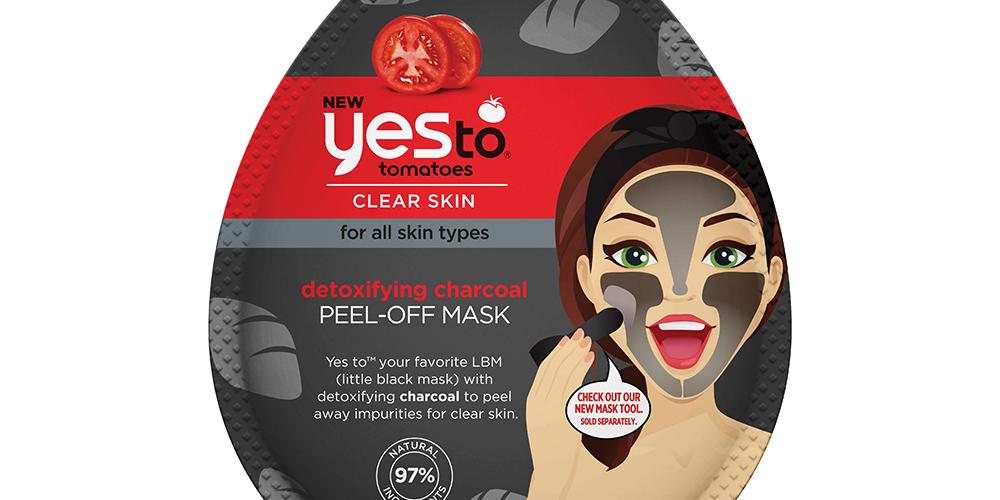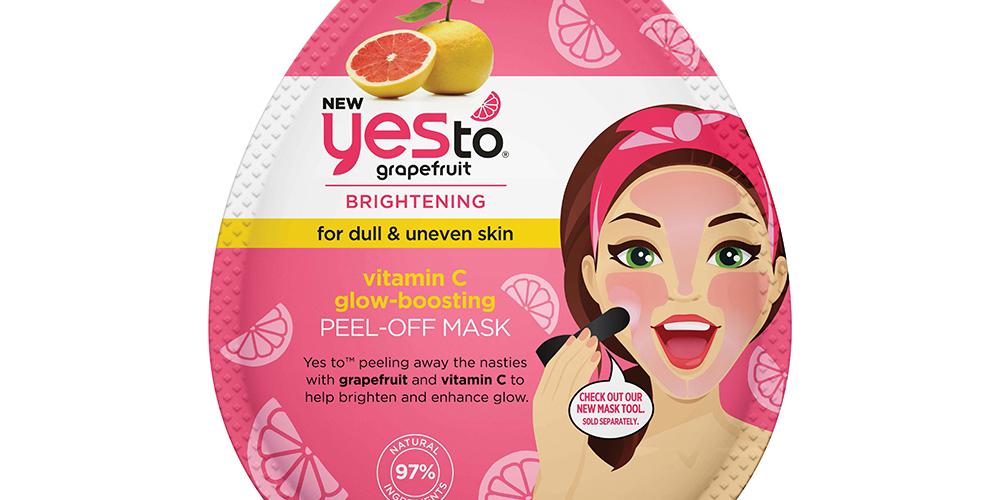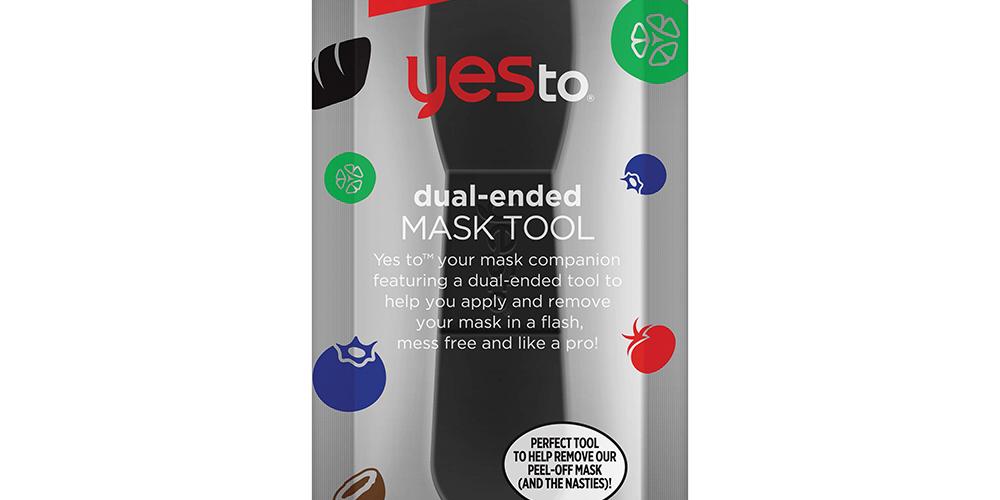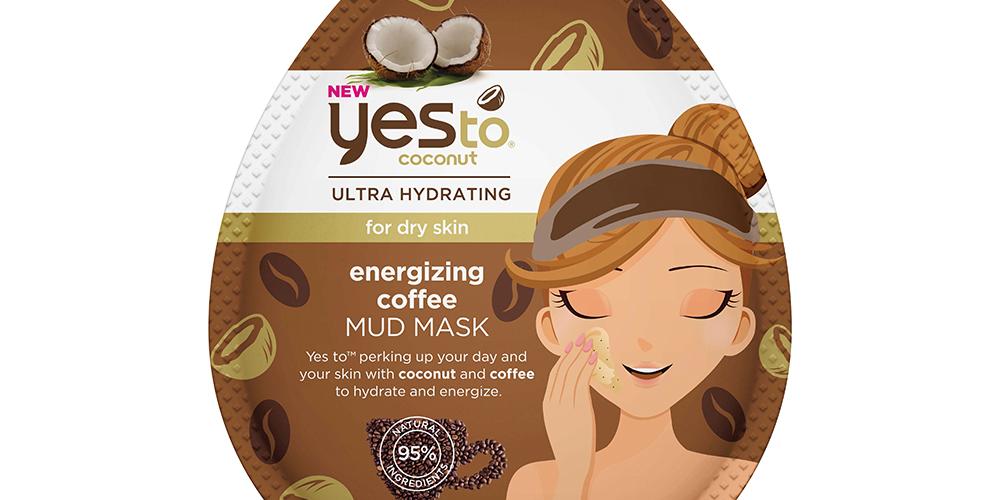 Skin always needs a little TLC. For those who can't make it to the spa, Yes To has the answer on how to make skin feel revitalized and moisturized with a new range of face masks. Dab them on then peel them off — with a mask tool — and skin is guaranteed a much needed pick me up.
The brand's new launches include the Yes To Single Use Peel-Off Masks, which target impurities, dullness and uneven skin tone. Created with 95% or more natural ingredients and without the use of parabens, SLS or silicones, the line includes the:


Yes To Tomatoes Single Use Detoxifying Charcoal Peel-Off Mask, which helps leave skin naturally clear and contains a natural source of antioxidants; and


The Yes To Grapefruit Single Use Vitamin C Glow-Boosting Peel-Off Mask, which is rich in vitamin C, lycopene and naturally helps even skin tone and glow.


Although not it doesn't contain the peel off or on name, the new Coconut Single Use Energizing Coffee Mud Mask helps visibly tighten skin and contains coconut extract and coffee for a hydrated and energized complexion.
To help with the application and removal of the peel-off, mud, clay or sleeping masks, the brand also is introducing the new Dual-Ended Mask Tool. The product can be used to apply a smooth even layer of a mask onto the skin or for removal thanks to the straight and round edges it contains.
The Dual-Ended Mask Tool, Coconut Single Use Energizing Coffee Mud Mask and Single Use Peel-Off Masks are all now available for purchase at Walmart and will be hitting Target and Ulta Beauty shelves in July.