Jelly Belly's retro line goes back to its roots
Get great content like this right in your inbox.
Subscribe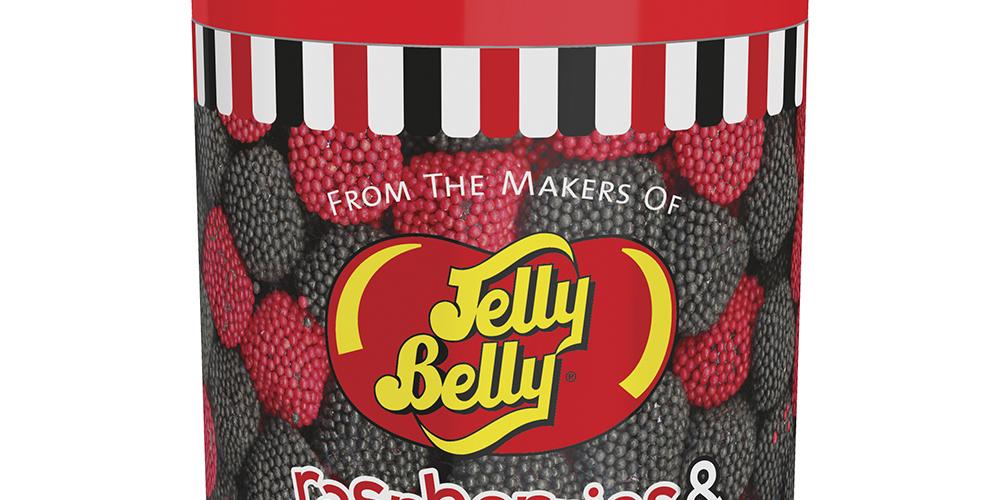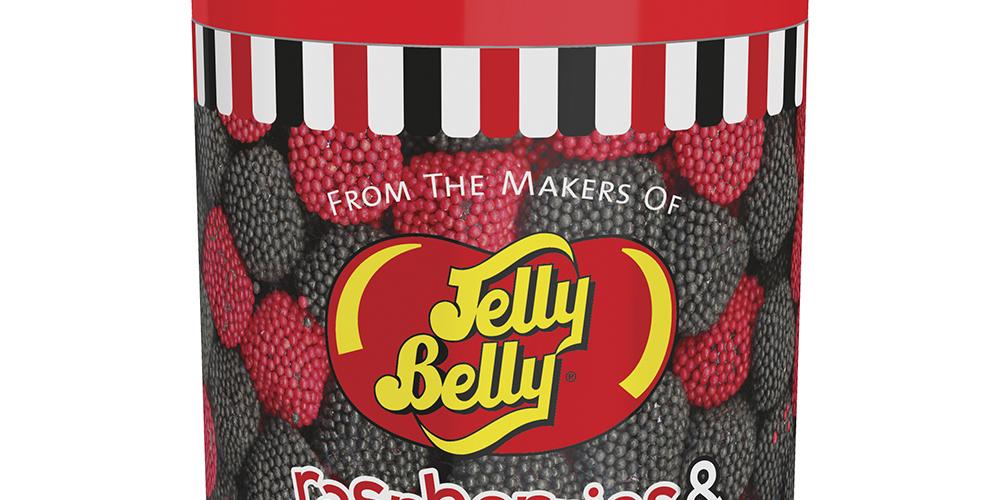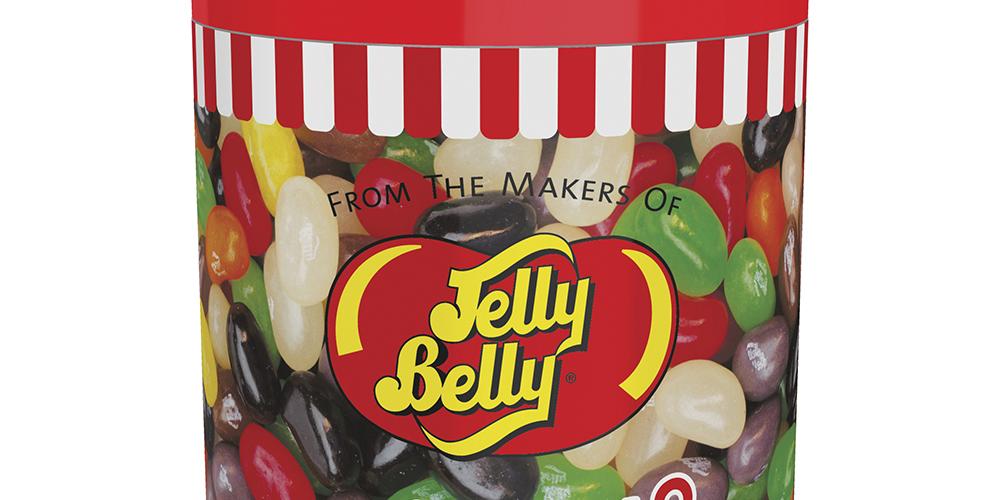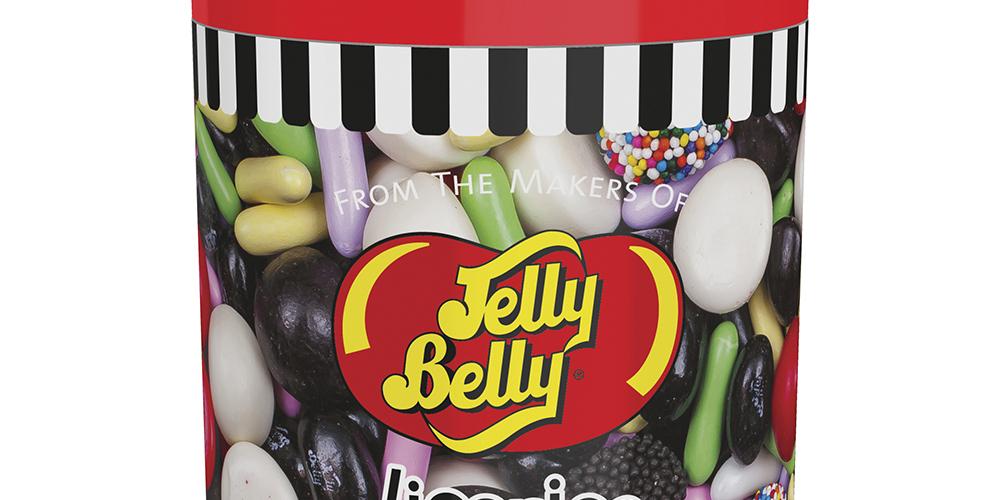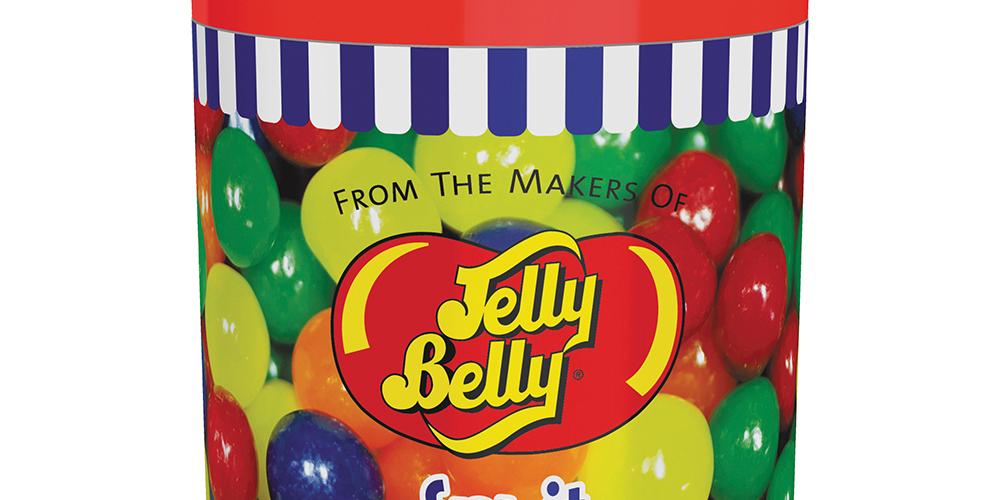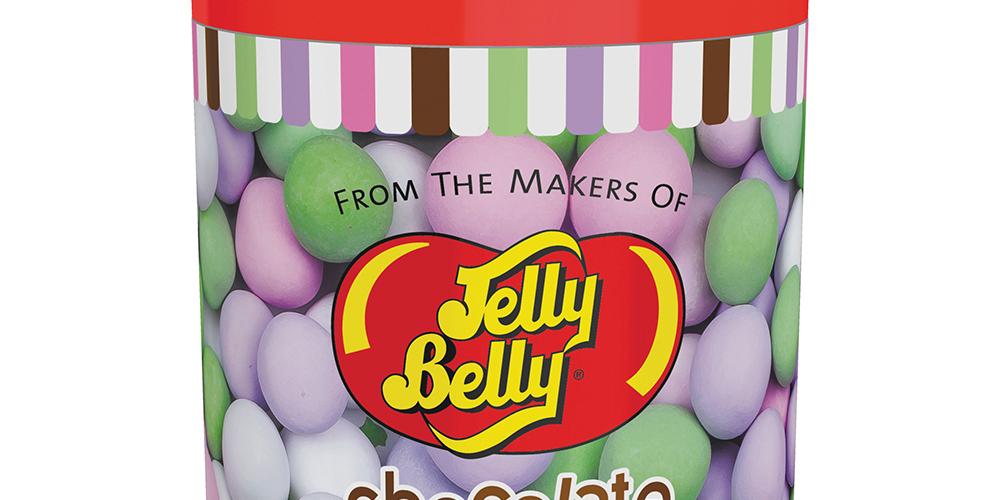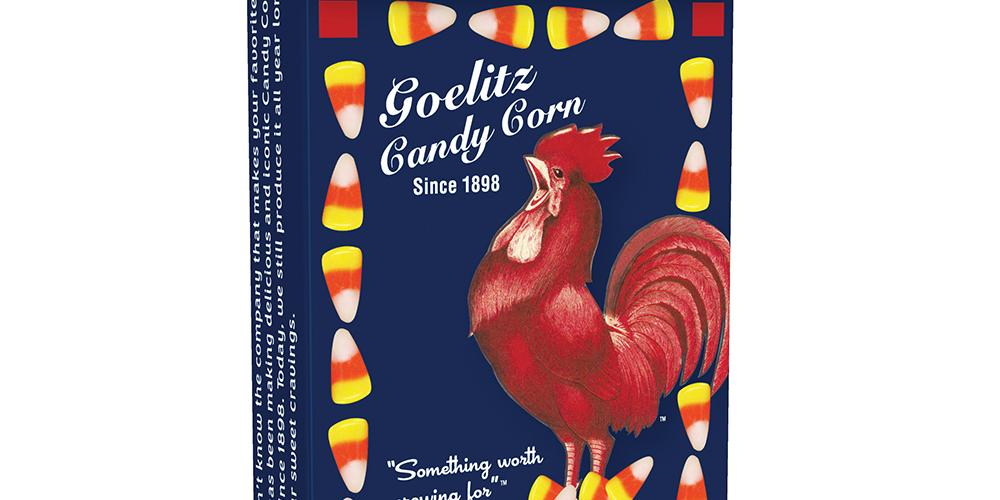 What's old is new again.
Jelly Belly Candy is channeling an old-school feel with its new Retro Collection, which is inspired by innovation milestones in the company's history.
The original lineup of eight jelly beans — chocolate dutch mints, fruit sours, licorice bridge mix, raspberries and blackberries, and candy corn — now are available in colorful packaging that's inspired by the 1960s. The nostalgic trip features a clear can and candy corn flip-top box that pays homage to the company's early 20th century roots.
Though the clear can contains a resealable lid to ensure product freshness, the flip-top box channels the big sentimental feels by featuring a crowing rooster on top of a pile of candy corn with "Goelitz Candy Corn" written in script that pays tribute to the Goelitz family.
The brand's complete retro lineup includes:


The Chocolate Dutch Mints in a 5-oz. clear can, which features mint crème centers in dark chocolate and candy shells in lavender, mint and white shades;


The Fruit Sours in a 5.7-oz. clear can, which comes in cherry, grape, green apple, lemon and tangerine flavors that are finished in a sour shell;


The Raspberries and Blackberries, which come in a 4-oz. clear can and contain non-pareil seeds;


The Licorice Bridge Mix, which comes in a 5.3-oz. size, contains an assortment that's filled with licorice pastels, non-pareil licorice buttons and licorice jelly beans;


The Original 8 clear can, which comes in a 7-oz. size and features cream soda, grape, green apple, lemon, licorice, root beer, tangerine and very cherry flavors; and


The Candy Corn Flip Top Box, which comes in a 4.5-oz. size and features the flavors fondant and vanilla mixed together.


Further information on the full collection can be found on the company's website.