Focus On: Kiss Products sticks with growth in its 30th year
Get great content like this right in your inbox.
Subscribe
Officials at Kiss Products believe that they have a unique message to retailers. It starts at the privately held total beauty care company's new headquarters in Port Washington, N.Y., a leafy Long Island suburb about 15 miles east of Manhattan. It continues at their newly built 485,000-sq.-ft. distribution center in Piscataway, N.J., a building designed to connect the dots between the manufacturing process and getting merchandise on store shelves in a timely and orderly manner.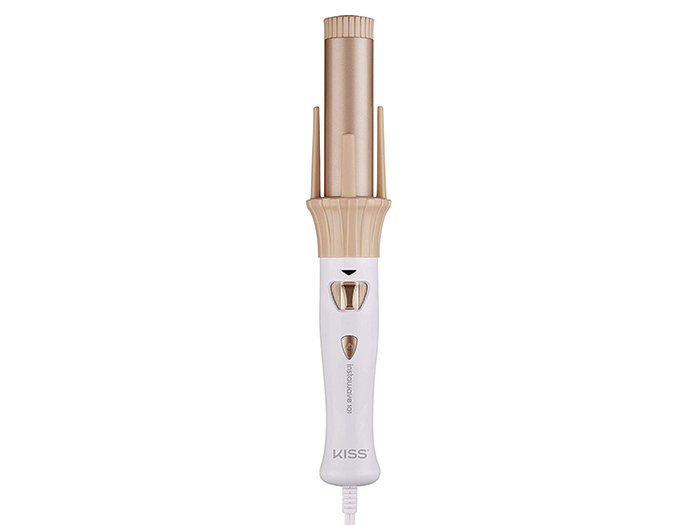 It is about the 800 SKUs in five beauty categories — nail care, eyelashes, hair care, color cosmetics and hair appliances — that Kiss believes are among the most unique and innovative in the industry, and can help retailers drive stronger sales and generate more profits from an admittingly stagnant marketplace.
"We want to express our sincere gratitude to all of our retail partners," Paul Yang, the company's chief strategy officer, said. "We also want to reassure them that they can continue to trust us, that we are here to establish a long-term strategic partnership to navigate through the fast-changing business environment and drive category growth together."
The fly in the ointment is that the once high-flying cosmetics business has ground to a screeching halt in recent years. Unit and dollar volume for most segments are flat, at best, and those mass retailers that have come to rely on the category for its sales and margins now are questioning what needs to be done to revive this vital part of their operation. Now, retailers want solutions.
Kiss said that its 600 employees are doing their part. It points to the fashion nail segment, where it owns about a 90% share of sales, as an example of one area that continues to grow with minimal gain in points of distribution, posting double-digit growth in four consecutive years since 2015, led by its flagship franchise, imPRESS. Its false lashes business, started just seven years ago, also is experiencing explosive growth and now represents the largest brand name in the segment, with a market share that comes close to 40%.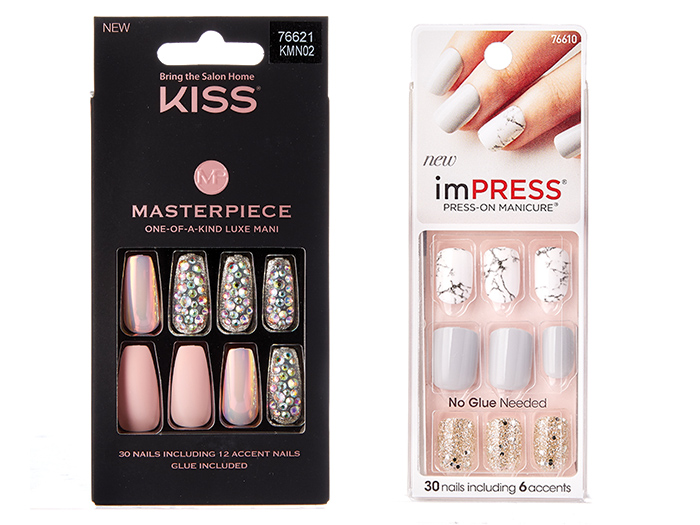 "Consumer-centric product innovation is our core DNA. We make sure that we stay connected to consumers in order for us to not only provide solutions to their needs, but also empower them to confidently express their individual beauty. And, we aggressively invest in interacting with our existing and potential consumers around the world, using the latest technologies and methodologies available," said Yang, who joined Kiss in 2013 after many years in finance. "We pride ourselves on our ability to run a fully vertically-integrated operation, from R&D and manufacturing to creative design, marketing and sales. This allows us not only to be extremely flexible and efficient, but also to be able to invest in the future with a clear sense of direction — to innovate for consumers and to drive category growth."
Capturing the consumer's attention seems to be a vital part of the company's marketing plan. Both Annette DeVita-Goldstein, the company's senior vice president of global marketing, and Richard Gallucci, the company's senior vice president of sales, emphasized how important it is to make consumers feel good about themselves as they use Kiss products. "Our job is to help consumers transform and express themselves," Gallucci said. "And, we are doing it by offering them great, innovative products at a reasonable price point."
Educating consumers — and retailers — also is a big part of the process at Kiss. The company spends a lot of time and money building awareness of its categories and its brands with the goal that greater retail sales will be achieved. "A lot of consumers did not realize that the fashion nails category existed," Devita-Goldstein said. "Our job is to educate them about the products. We know that if we do that correctly, the consumer is going to try the product and come back again and again."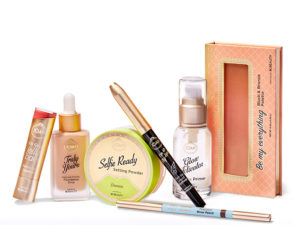 That also means a lot of feet on the ground, including sending teams to countless beauty shows, as well as working with fashion designers to make them more aware and become interested in the KISS brand. Public relations and marketing efforts also are focused on the increasingly important beauty influencers, whose blogs and vlogs on the Internet are making a dramatic difference, especially with many younger shoppers.
It is all part of a well-oiled machine that was created by two Korean immigrant brothers in a small studio space in Flushing, N.Y., 30 years ago. At first, they went door-to-door canvassing, trying to convince beauty supply stores to stock their merchandise, but a big break came several years later when Walgreens decided to stock Kiss items. The brothers' unrivaled passion for quality products, with their clear vision for the future, allowed Kiss to grow into a market leader and win respect in the marketplace.
"We are now in over 95 countries across the globe," Yang said. "We are also in more than 50,000 mass retail locations and thousands of beauty supply stores in the U.S. We could not have come here without their partnership, and we thank each and every one of them for it."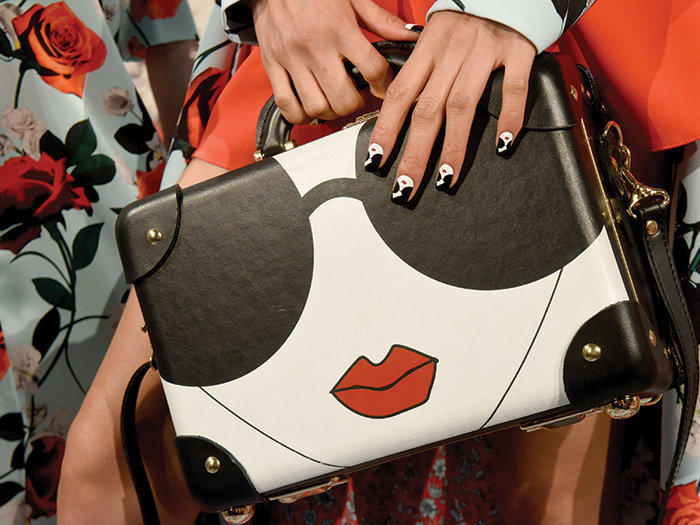 Even with concerns about the overall category sales, the future looks bright for Kiss, Yang said, as long the company is prepared to make adjustments to a rapidly-changing business dynamics. "Today's business environment is arguably one of the most challenging we have faced in recent history. We must be ready for — and act on — change as the only constant we can expect," Yang said. "We are finding an optimal balance where our entrepreneurial spirit is supported by ample corporate resources. The company continues to make investments for the future, to be able to flawlessly service its retailers and consumers in the most effective and efficient way for the next 30 years to come. We strive to be more proactive and further develop those great partnerships with retailers for years and years to come."