Gillette emphasizes importance of variety in men's shaving products
Get great content like this right in your inbox.
Subscribe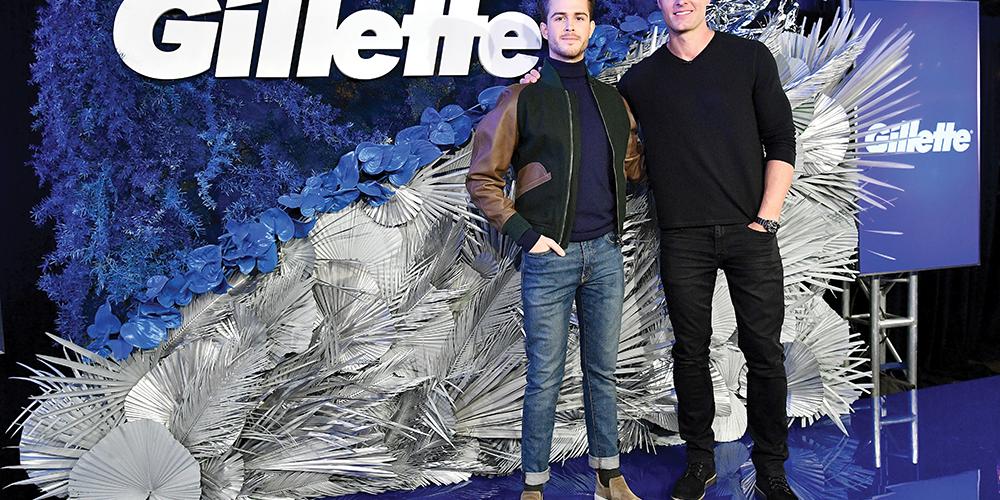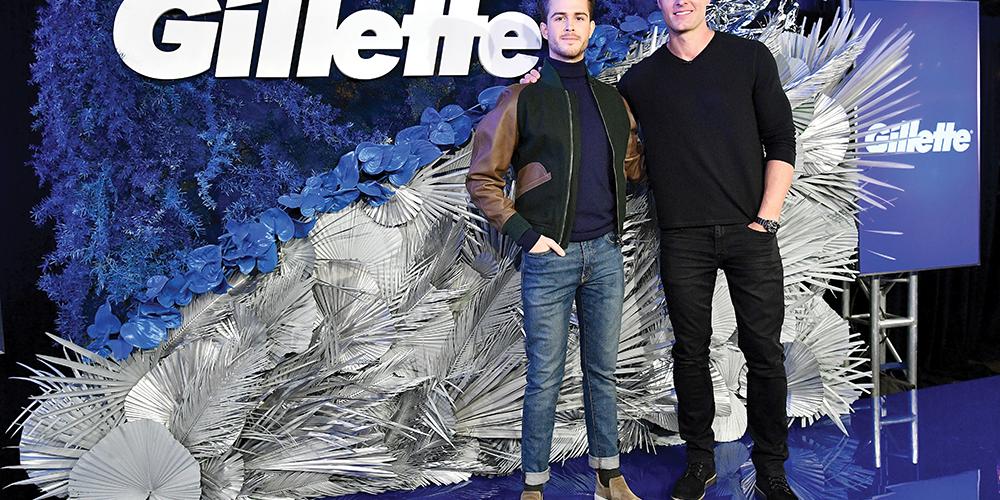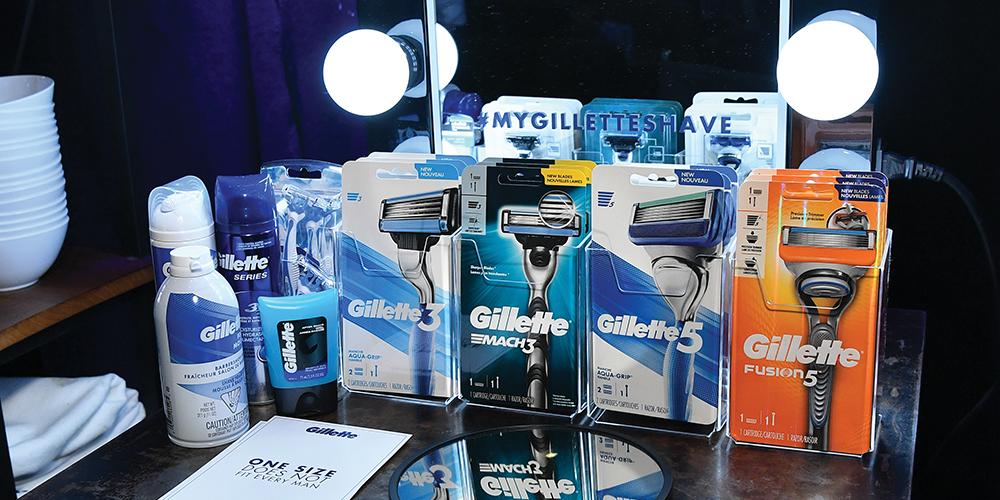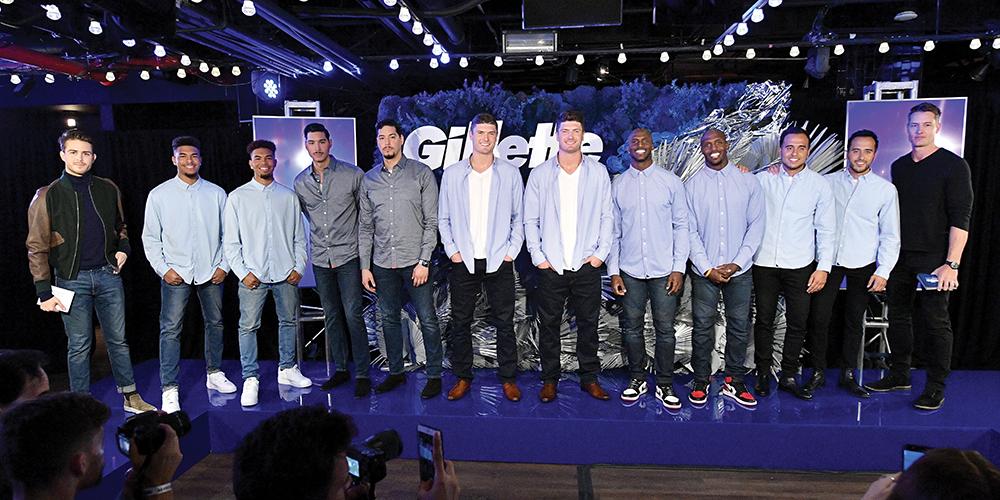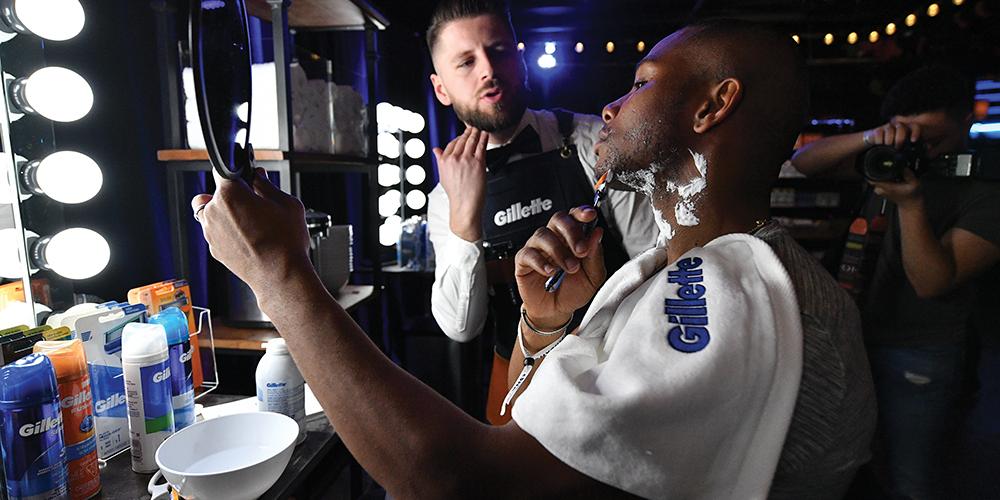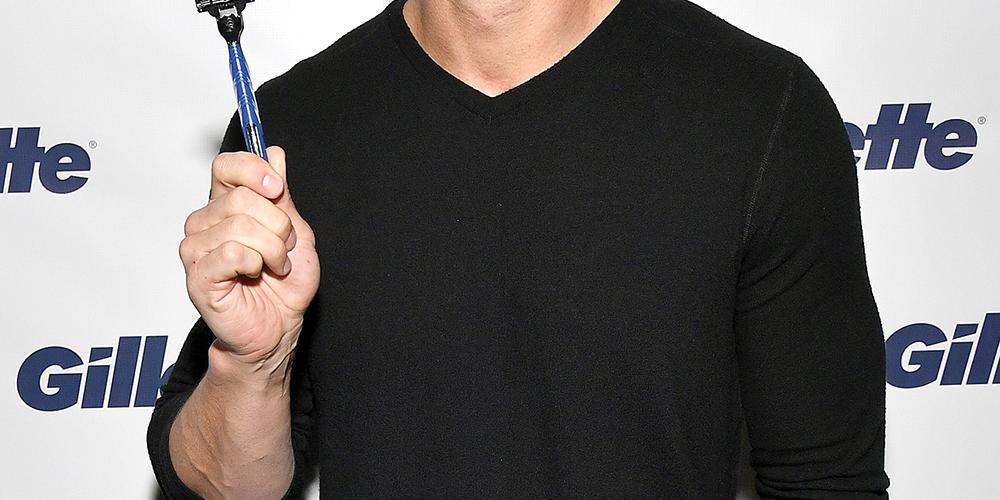 When it comes to men's shaving products, one size does not fit all.
To do this, the
men's grooming
brand called upon "
This Is Us
" star 
Justin Hartley
and men's style influencer Adam Gallagher to co-host the demonstration in New York City, and used twin male models — New England Patriots defensive back Devin McCourty and his identical twin Jason McCourty, who also plays for the Patriots — to showcase these trends.
"I've turned my passion for individuality and style into my profession, helping men find their unique look that sets them apart from the crowd," Gallagher said. "Gillette has the full lineup of tools guys need to achieve their look in any setting and at any budget. No other brand offers that versatility."
[video width="1280" height="720" mp4="https://www.drugstorenews.com/wp-content/uploads/2018/03/Gillette_One_Size_Does_Not_Fit_Every_Man_en_MP4.mp4"][/video]
The Boston-based brand's new collection includes upgraded features at all points in both disposable and refillable razor options. Featured products within the presentation were:


The Sensor3 Cool that features Gillette's cooling technology, a pivoting head that adjusts to face contours, and offers up to 10 smooth shaves in a disposable razor. Previously only available on the top-of-the-line Fusion5 ProShield Chill, the product retails for $4.99 for a pack of three or $5.99 for a pack of five;


The Gillette3 that contains three blades for a comfortable shave, aqua grip handles for total control and a front pivoting head that transfers the pressure of a user's hand away from the blades for better skin comfort. A razor handle and two cartridges retail for $7.99;


The Gillette5 that includes five blades for a comfortable shave, aqua grip for a strong grip and control and 15 soft microfins, which gently stretch the skin to create a smooth, even surface for the blades to glide over. Two cartridges and a razor handle retails for $7.99;


The Mach3 that features low cutting force blades that deliver a smooth shave with less tug and pull, a skin guard with five microfins that stretch the skin for a smooth and even shave and a metal handle that includes elastomer grip points for better control. A razor handle and one cartridge retails for $5.99; and


The Fusion5 that contains five antifriction blades that help reduce pressure per blade for a comfortable shave and a flexible microfin comfort guard to set up a beard for a close shave. A razor handle and one cartridge retail for $6.99.


"Gillette knows that all men are unique. Each one has a very specific look, style, preference or budget, and that's something to be celebrated and recognized," Pankaj Bhalla, director of Gillette and Venus North America, said. "It's our mission to design, build and offer every man options when it comes to his grooming choices, allowing him to prioritize the features he values most, be it convenience, experience, comfort, closeness, price or otherwise. Gillette's range of products means we have a razor for every guy, and variety that's not offered by any other company or brand — and that's something we're proud of."