Spotlight On: Women's razors
Get great content like this right in your inbox.
Subscribe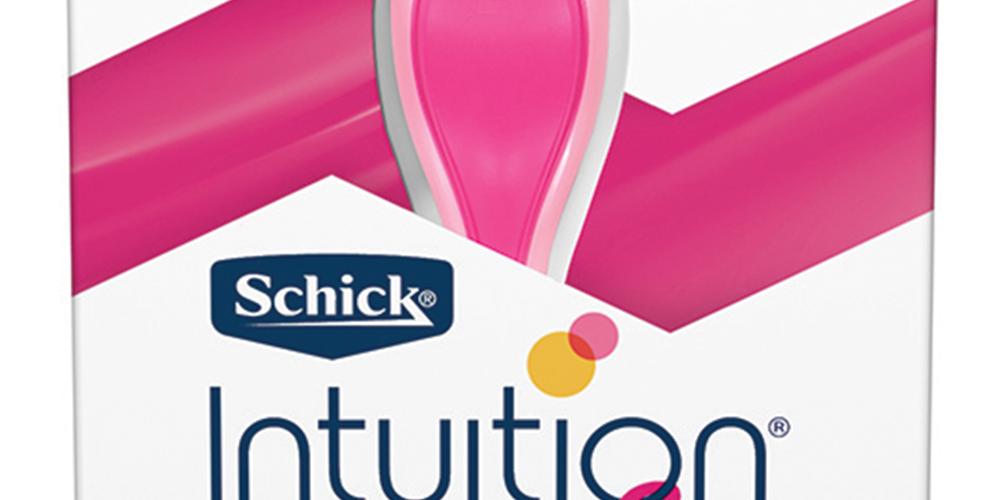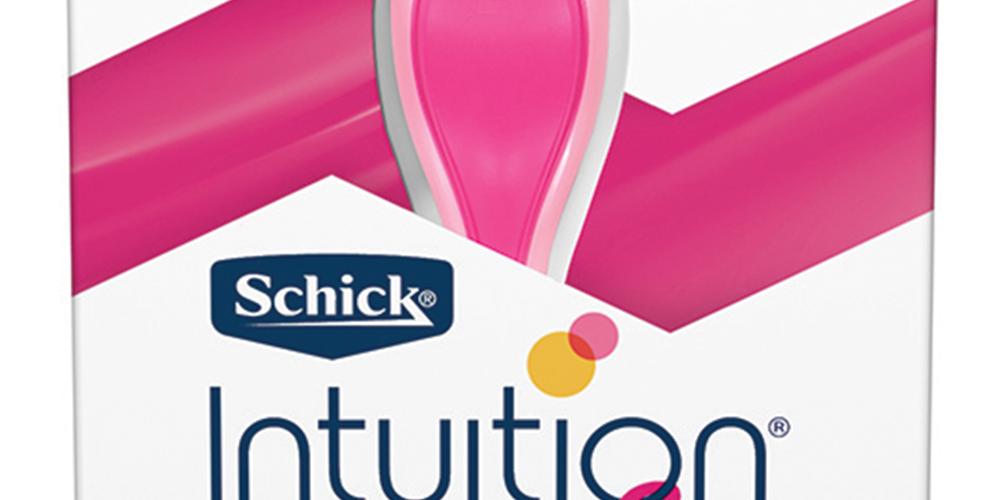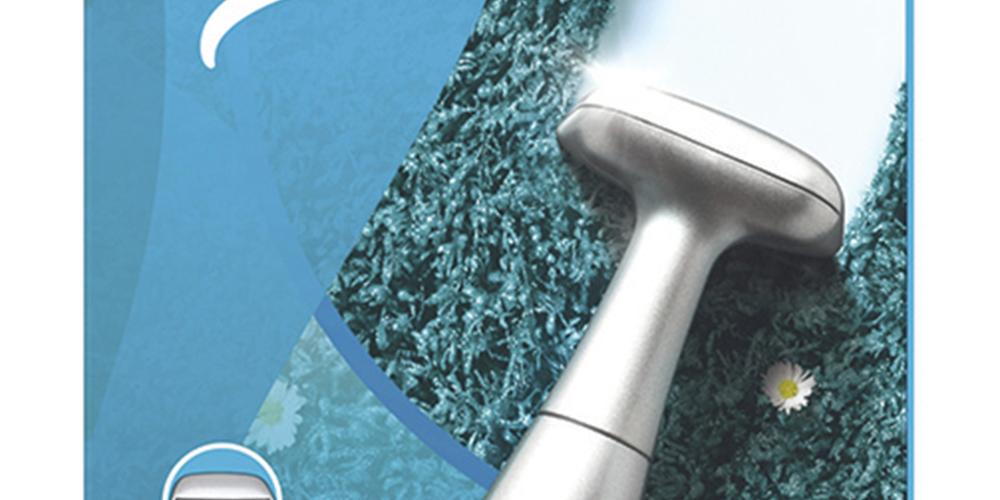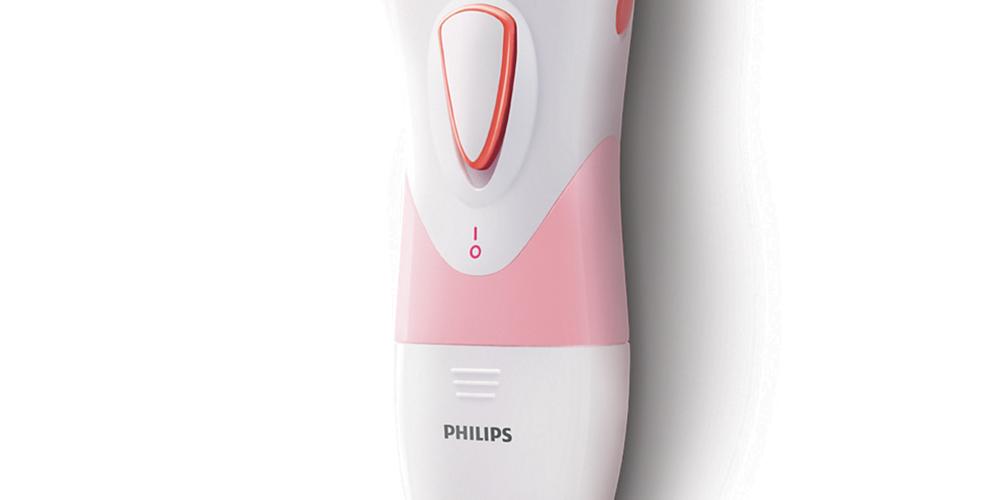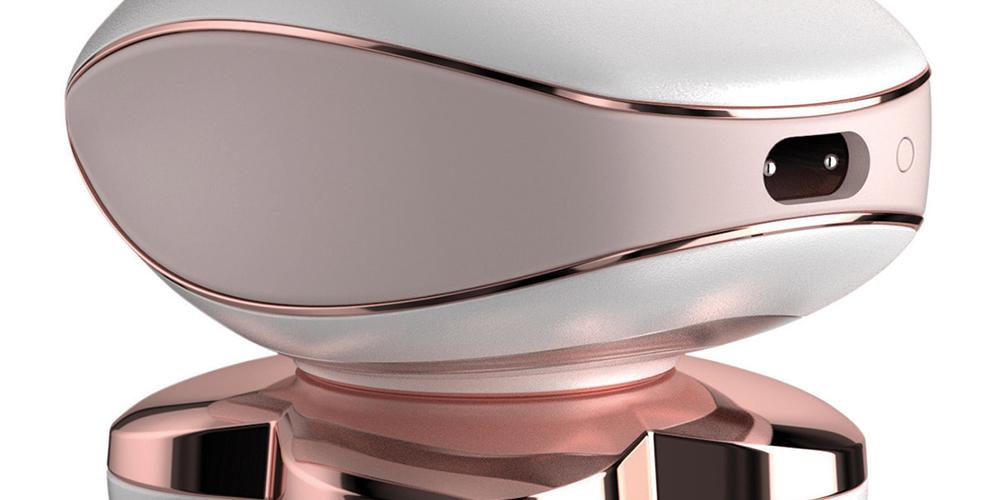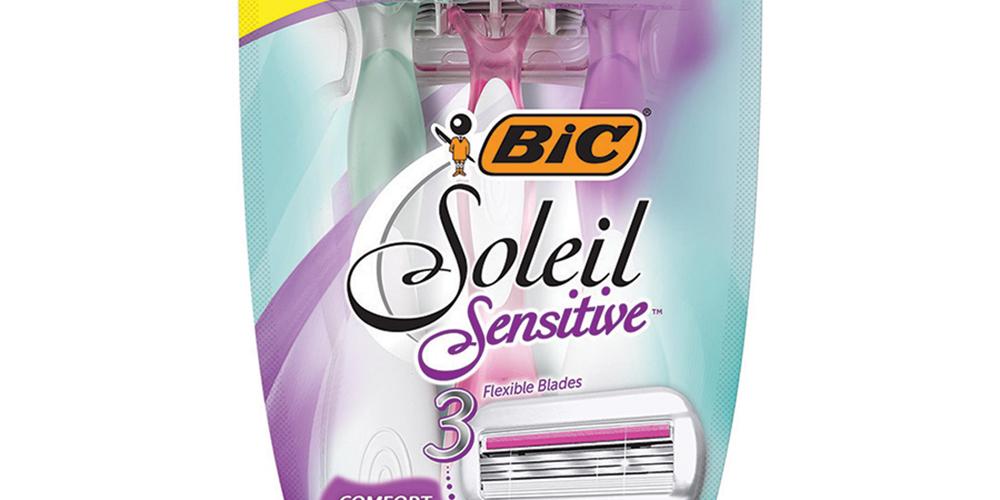 For those who choose to remove hair, there is no shortage of options for razors that will help consumers obtain silky, smooth skin. Here are five products that stand out.

Schick Intuition's f.a.b.
F.a.b stands for front and back, and it does just as its name suggests, allowing users to shave bidirectionally without lifting the razor from the skin. As an added bonus, it features an advanced built-in moisture gel for a smoother glide. It's currently available at mass, drug, and grocery stores for the suggested retail price of $13.99 for one razor and two refill cartridges.

Venus Bikini Precision Trimmer
This trimmer can help put the finishing touches on getting bathing suit ready. The tool features a 90-degree angle head that allows for easier hair removal, rounded tips that allows for detailed styling, and a sleek, compact, design for precision and control. It's currently available for purchase at food, drug, mass merchandise stores and online retailers for the suggested price of $19.99.

Philips SatinShave Essential Wet and Dry Electric Shaver
For those who prefer a powered option, this features a small shaving head that can be used on the legs or overall body, and cuts hair quickly while also protecting skin. Its anti-slip grip and battery power source make it optimal wet or dry use. The shaver currently retails for $15.99 and can be found at such retailers as Walmart, Amazon and Best Buy.

Finishing Touch Flawless Legs
Though the company is known for its facial-hair removal products, the Idea Village-owned brand expanded into a new category after unveiling its compact device that can reach every nook and cranny. Containing gold-plated floating heads and a built-in LED light, this razor can be charged for the next use. It currently retails for $59.99 and can be found at Bed Bath and Beyond and Ulta Beauty.

BIC Soleil Sensitive
This value razor features the Comfort Shield, which evenly distributes pressure and glides over the skin to help protect it from nicks and cuts. The razor also features three flexible blades that adjust to curves, lubricating strips with vitamin E and aloe, and a rubber grip for comfort. Containing three pastel-colored handles in every triple-blade pack, the razors retail for $5.99 and can be found at major retailers.