07/09/2021
Bulldog drops Energizing skin care line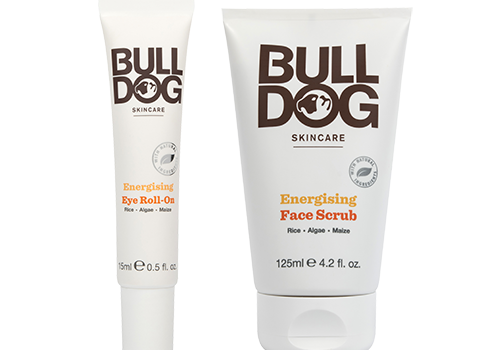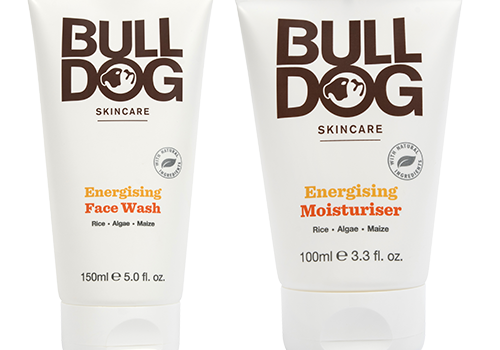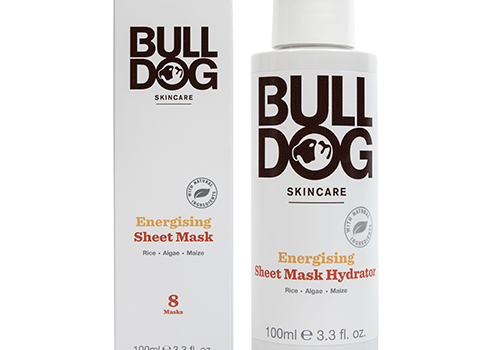 Men's skin care line Bulldog is rolling out a brand-new collection of products.
The Energizing collection from the brand was designed to maximize skin health throughout the long summer months via natural ingredients that hydrate, brighten and improve overall skin texture.
Consisting of five products, items in the line include:
Energizing Face Wash, a non-drying cleanser that features notes of citrus, ginger and lime. Containing rice, algae and maize, it was designed to leave skin looking clear and awakened;

Energizing Face Scrub, containing rice, algae and maize, as well as coconut shell to exfoliate, it looks to remove dry and dead skin, improve texture and leave behind a soft and healthy complexion;

Energizing Moisturizer, featuring a gel-like formula, this moisturizer looks to hydrate the skin, and leave it cool and comfortable without a sticky or greasy feeling;

Energizing Sheet Mask and Hydrator, made from bamboo, this non-bleached mask contains rice, algae and maize to energize and revitalize tired skin;

Energizing Eye Roll-On, containing a blend of two algae polysaccharides, it aims to reduce puffiness and dark circles. Also containing rice, algae and maize, the product looks to brighten the skin around the eye.
In addition to launching this new line, the brand also is partnering with Detroit Tigers pitcher Daniel Norris to spread the word about the collection.
"My favorite product is the Bulldog Energizing Face Wash, which reinvigorates my skin, leaving it not only looking healthier and brighter, but also feeling awakened and refreshed," Norris said
Consumers can find Bulldog's Energizing collection online at us.bulldogskincare.com.