Walmart is reportedly reducing or eliminating weekend and evening shifts at five of its e-commerce fulfillment centers, a move that has resulted in hundreds of workers being laid off.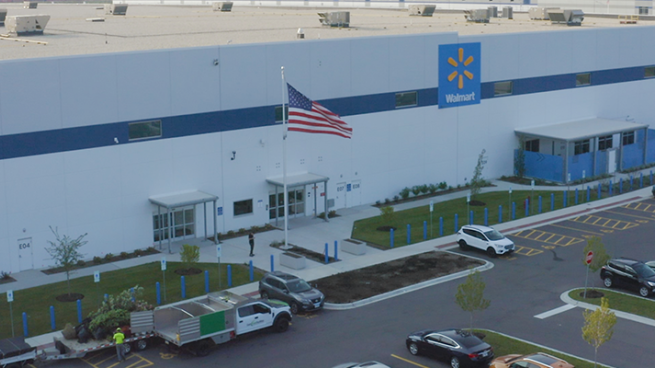 Drug Store News interviewed Brian Owens, senior vice president of commerce strategy at VMLY&R, about how pharmacists can use digital tools to reach more patients to promote healthy behaviors.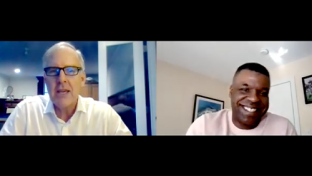 The award is the highest honor bestowed by the U.S. consumer healthcare industry, recognizing the outstanding work and contributions of individuals whose actions have impacted the industry and directly improved self-care for consumers.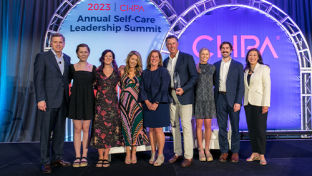 Dan Mack's panel tackled how to improve relationships between retailers and suppliers.

Dollar General's Q4 net sales increased by 17.9%, and fiscal year net sales increased by 10.6%.

CVS Health pharmacists are equipped with the knowledge to support patients during this celebration.
Activating function at a cellular level for year-round support.
Learn more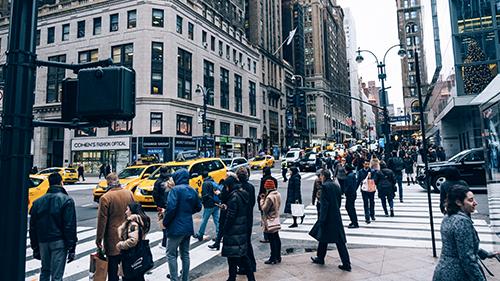 Drug Store News interviewed Anita Patel, vice president of pharmacy services development at Walgreens, about how the retailer is utilizing pharmacists in patient care and testing.
From Our Experts
Mar 16

DSN's editor-in-chief shares how retail pharmacies can provide health care access to people and communities who need it the most.

Feb 08

DSN's editor-in-chief Nigel Maynard takes a look at the pace of congressional legislation on issues that are important to retail pharmacies, such as PBM reform and patient access.

Mar 23

Spotlighting key trends and solutions improves a retailer's chances of building shopper engagement and loyalty.

Jan 12

In this latest column, David Orgel discusses the hurdles retailers will face in 2023, and how they can ease the challenges by thinking strategically about the needs of shoppers, employees and communities.

Mar 06

Activating function at a cellular level for year-round support.

Feb 13

Chirag Patel, PharmD, senior product manager for FDB, discusses how the retail pharmacist's role has changed in recent years.