Pharmacies can close gaps in patient care, improve health outcomes and cut costs.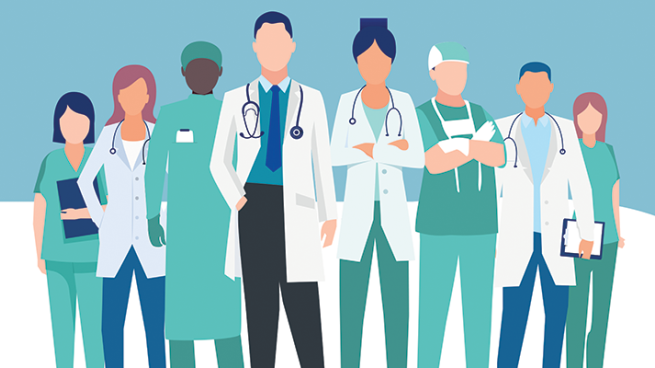 Drug Store News caught up with Leon Nicholas, vice president of retail insights and solutions, to talk about the three top trends happening in the retail world today.
Sponsored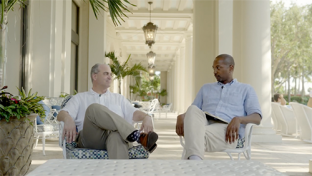 The beauty forum was the first event wholly dedicated to the mass beauty shopper.
At NACDS annual, Drug Store News sat down with Michael Rudolph, president of Piping Rock Health Products, to discuss the company and how it creates products consumers want..

Sponsored

A new Placer.ai report reveals the five major grocery trends shaping the industry in 2023.

The company kicked off a new webinar series with a focus on pharmacy automation.
SPONSORED
Sustainable packaging is top of mind for pharmacies. Discover the challenges and opportunities for developing eco-friendly blister packs.
Learn more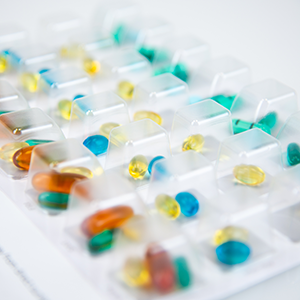 DSN caught up with Dr. Joneigh Khaldun, vice president and chief health equity officer, CVS Health, to discuss the goals of the CVS Health Community Equity Alliance.
Sponsored
From Our Experts
June 07

In this month's column, DSN's editor-in-chief takes a look at how the gulf between doctors and pharmacists s is widening at a time when we need them to collaborate.

May 16

DSN's editor-in-chief looks at how threats to retail pharmacy are constant...and more issues to tackle are on the way.

May 15

How to know when it's time to adjust course at retail.

Mar 23

Spotlighting key trends and solutions improves a retailer's chances of building shopper engagement and loyalty.

May 25

Pharmacists are well-positioned to deliver what's needed to meet the clinical and economic burdens of community healthcare, particularly when it comes to diabetes care.

May 15

Council for Responsible Nutrition says melatonin gummies are safe.