Mom Bomb, Look Beauty win DSN/ECRM Buyers' Choice Awards
Get great content like this right in your inbox.
Subscribe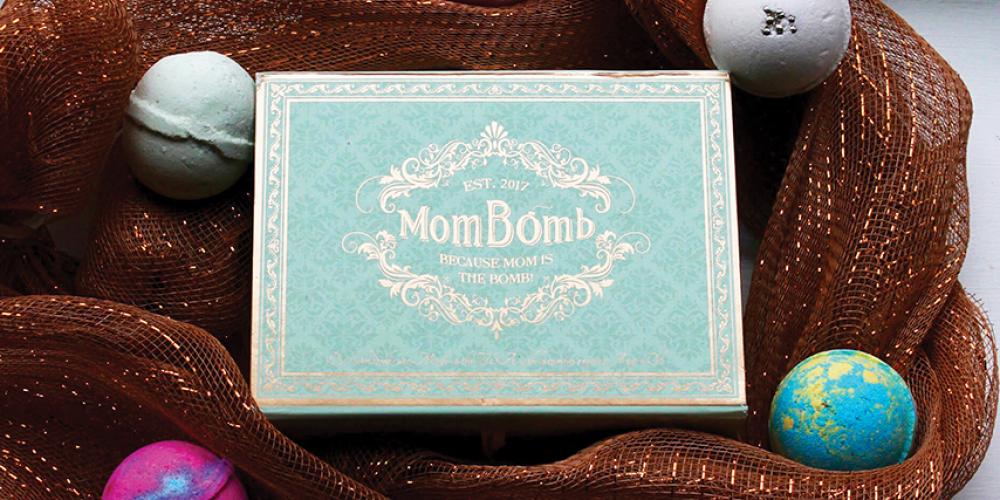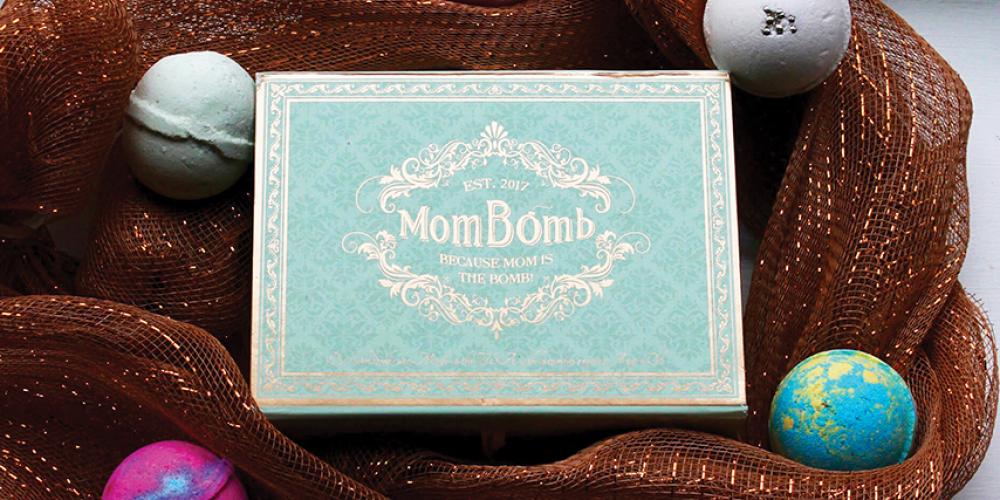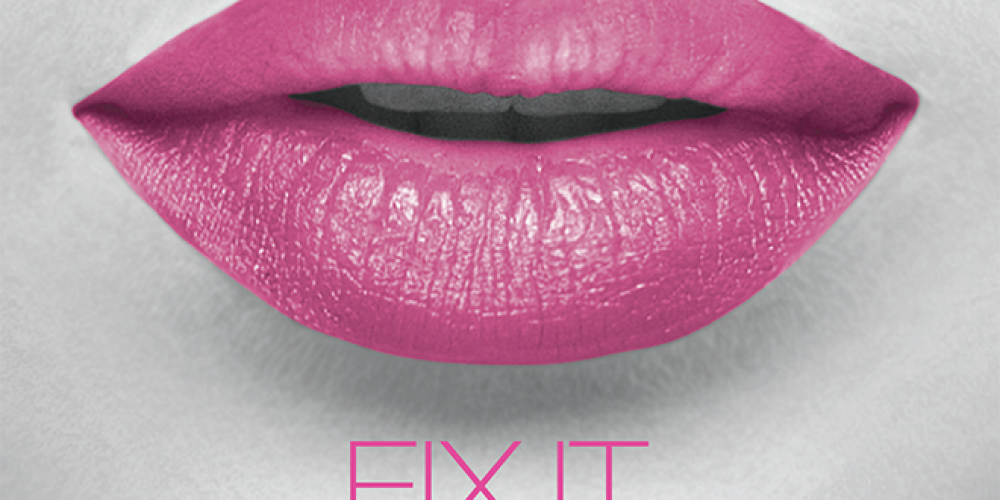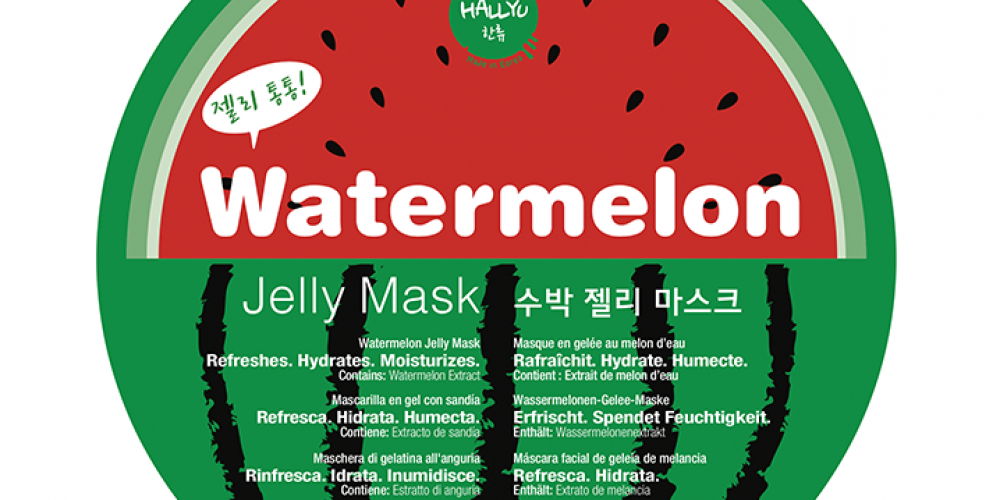 Mom Bomb won the
Drug Store News
/ECRM Buyers' Choice award for its bath bomb products during ECRM's recent Cosmetics, Fragrance & Bath EPPS held in Orlando, Fla. Look Beauty was the finalist for its two new lines — Know Cosmetics Fixer Brand and Watermelon Collection masks.
The two companies were selected from dozens of entries in the award program, samples of which were displayed in the ECRM hospitality area during the EPPS meetings. Buyers cast their votes based on product innovation and packaging.
"The winners of this year's awards are clear examples of the product innovation around two trends that continue to be hot — bath bombs and facial masks," said Tony Giovanini, senior vice president of HBC for ECRM. "What's very cool is the fact that these two winners demonstrate that new session participants like Mom Bomb, as well as veteran participants like Look Beauty, are both bringing innovation to the category on a regular basis."
Mom Bomb was conceived in 2017, as founder Heather Roberts found herself in the middle of a health crisis. After months of debilitating pain, she turned to such homeopathic remedies as essential oils to help with her symptoms. It was at that time that she started making bath bombs, which she found soothing. After getting feedback from friends in similar situations, she realized that the bath bombs she used to help get her through her illness could be used to help other mothers going through their own personal times of hardship, and Mom Bomb was born.
The line has grown to include a total of four products:


The original Mom Bomb: Six fragrant all-natural bath bombs in a magnetized designer box, tied with a bow, including ingredients like argan oil and with names of each bomb related to mothers, such as Go with Your Gut, Mom Bomb - Take Me Away, and Mother's Intuition;


Magic Bombs: Aimed toward the children and tween market, these are available in bright colors and kid-friendly scents. Each bath bomb contains a magic grow capsule, so after the fizz is complete, the capsule dissolves into an animal-shaped sponge;


Calm Bombs: Eucalyptus and lavender scented, with mica for coloring, these bath bombs each contain 25 mg of CBD, which is specially formulated and patented so that when it comes in contact with the skin, it actually opens the pores so the medicine can absorb; and


Bubble Bouquet: A ceramic container holds four bubble scoops and affixes to the faucet of the tub. The bubbles come through a hole in the bottom, which allows for large, sparkly bubbles.


In addition, mothers can nominate themselves or someone they know for special services through MomBomb.org, a 501(c)3 charity. Once selected, they can choose from 1-of-4 services that will help make their lives easier, including premade food delivery service, laundry service, child care services or housekeeping services.
Look Beauty, created by CEO Allan Lever, was a finalist for two of its recently launched lines of products, its Know Cosmetics Fixer Brand and its Watermelon Collection masks.
Know Cosmetics provides solutions for women's everyday makeup challenges. The products are cruelty-free, with no parabens, mineral oil or gluten. Recognizing universal beauty in the marketplace, the brand has developed quality products to help women conquer typical makeup issues with effective and beautiful precision.
The Watermelon Collection is part of Look Beauty's Hallyu authentic Korean-inspired line. It includes the Watermelon Jelly Mask and Watermelon Sheet Mask, which delivers all the benefits of hydration, radiance and moisture, according to the company. The Jelly Mask is comprised of a gentle hydro gel watermelon mask, which helps to boost the skin's natural radiance and hydration. The Sheet Mask is a printed sheet mask in the design of a watermelon that helps to keep the skin hydrated and moisturized.