Convenience Kits help retailers, suppliers make sales convenient
Get great content like this right in your inbox.
Subscribe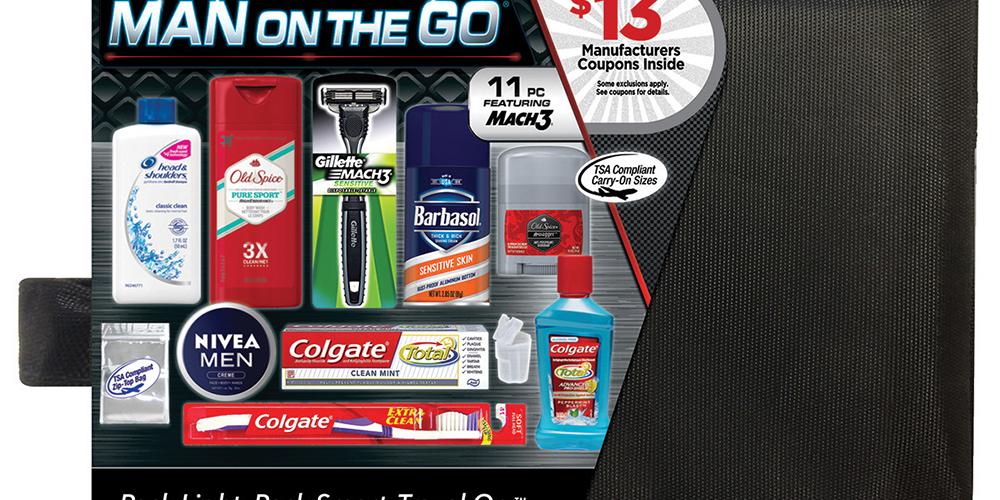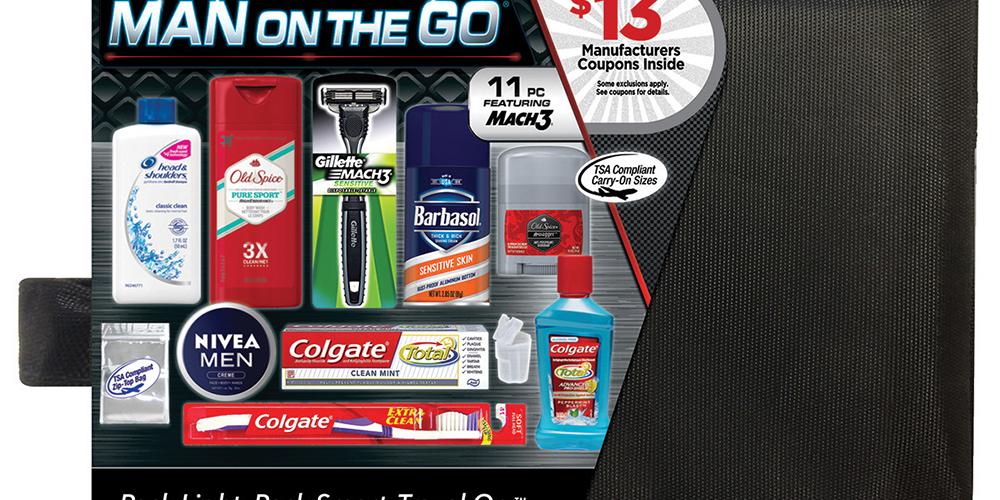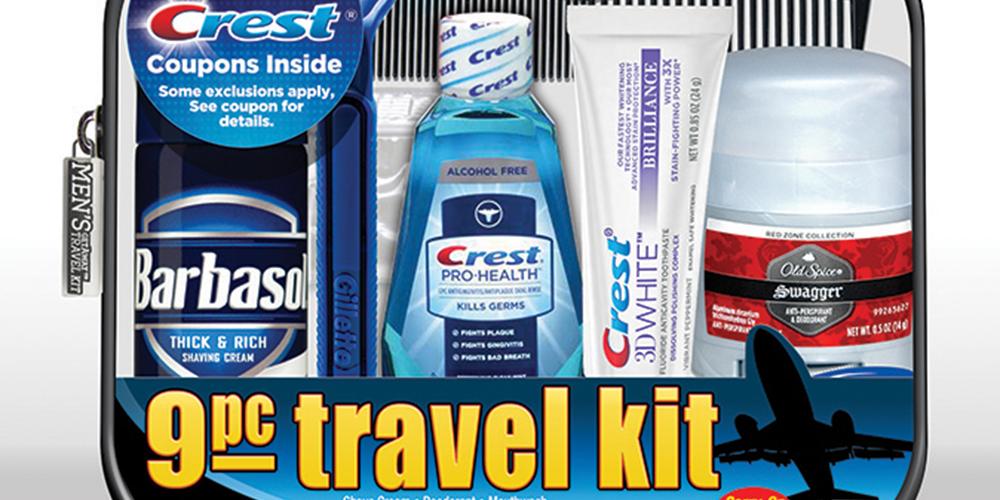 Officials at Convenience Kits International said they can help retailers and suppliers build sales and profits for their various products far beyond the trial/travel kit section. The Rockville Centre, N.Y.-based company is showcasing shopper marketing coupons in kits, giving retailers' customers an added incentive to purchase the full-size equivalent during their next purchase.

"We understand that suppliers are under tremendous pressure today to reduce their pricing, while retailers seek to provide the greatest value to their customers," said Ben Lido, the president of the 36-year-old, second-generation family company. "One way to approach this issue is to use our company as a conduit to help retailers sell more full-size products. The retailer ends up selling more products at a higher margin and the supplier gets more sales, too. Everyone is a winner."

He said that Convenience Kits products "address the needs of the time-starved leisure and business traveler contemplating their next journey through security lines by offering a comprehensive selection of their nationally branded travel-size products. Our packaging is impulse driven, encouraging the shopper to 'grab and go.' By offering customization and personalization, we have been able to develop programs unique for different needs of our varying clients both domestically and for overseas."

Lido said that the program works by allowing retailers and suppliers to create their own customized travel kit, featuring a range of HBC items in the hair care, skin care, men's shave/grooming, oral care and deodorant categories. Manufacturer coupons, with extended expiration dates, are included in the kit and highlighted on the packaging. The coupon value comes close to exceeding the kits' retail, Lido said.

Suggested retail prices for the kits depends on how many products are contained within each respective kit, though Lido said that prices range depending on the class of trade between $6.50 and $25 for kits.