The 50,340-sq.-ft. store will operate from 6 a.m. to 11 p.m., seven days a week and employ approximately 170 full- and part-time team members.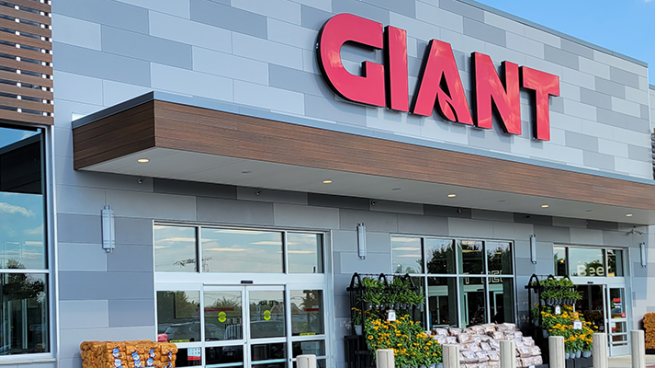 Operating income from continuing operations in the first nine months of fiscal 2022 increased 54.3% to $2.2 billion, compared with $1.4 billion in the same period a year ago.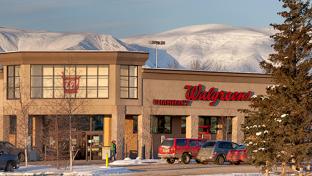 Walgreens announced full ownership of the company in January, necessitating the name change.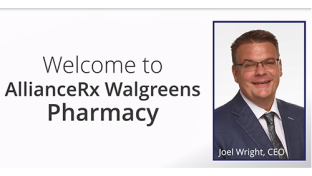 Walgreens cited market instability severely impacting financing availability as a contributing factor in the decision to retain the U.K.-based Boots business.

Gerrity's Supermarkets, owned by the Fasula Family, will be rebranded as Gerrity's The Fresh Grocer.

Walmart has chosen more than 330 products made, grown or assembled in the United States to be sold in stores and online, according to preliminary results of the retailer's ninth annual Open Call.
SPONSORED CONTENT
In this exclusive report, DrFirst explains how artificial intelligence (AI) can serve as the interpreter, allowing for faster, more accurate script fulfillment, saving pharmacists' time so they can do what they do best: care for patients.
Find Out More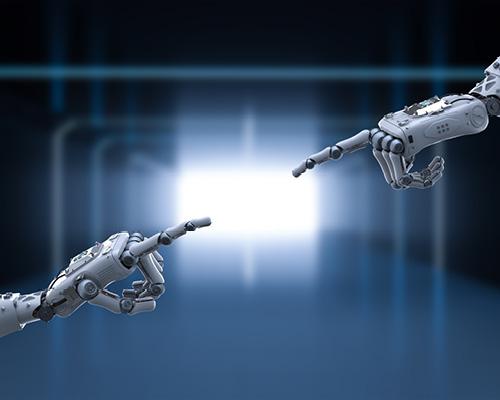 In this installment, Musab Balbale, senior vice president and chief merchandising officer at CVS Health, discusses the company's efforts to transform retail pharmacy into a healthcare destination.
From Our Experts
June 29

NACDS president and CEO Steve Anderson is calling on Congress to prioritize consumer health and safety, and to help stamp out organized retail crime before year's end.

June 27

Timely, consistent and regional data can help keep the right products on drug stores' shelves to help customers and communities feel better faster.

June 02

Columnist David Orgel discusses how retailers need to communicate with empathy in the face of ongoing inflation and supply chain challenges.

May 05

In his latest column, David Orgel points out how from sustainability to customer experience, retailers are finding reasons to advance the local trend.

June 14

In his latest column, DSN editor and chief Nigel Maynard shares how some retail pharmacies are reexamining their SKUs as healthcare services expand and supply chain constraints cause a shortage of new products.

May 10

DSN editor in chief Nigel Maynard reveals how DIR fees are seen as the most challenging issue the industry faces.