Nestlé, P&G, Unilever join Loop, TerraCycle's 'milkman reimagined'
Get great content like this right in your inbox.
Subscribe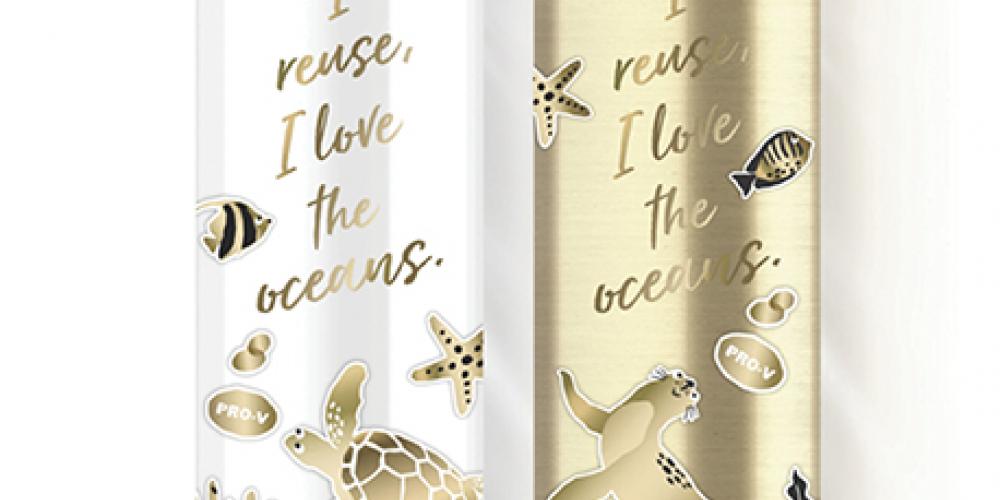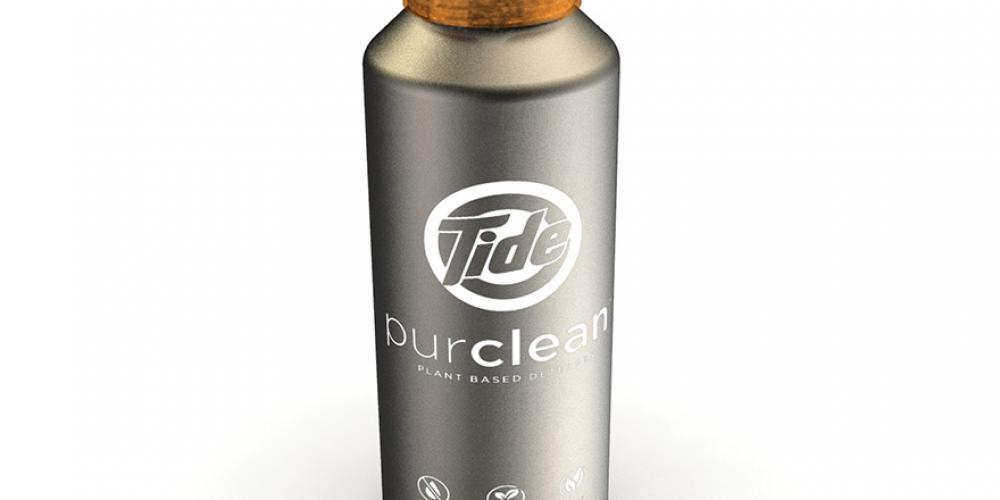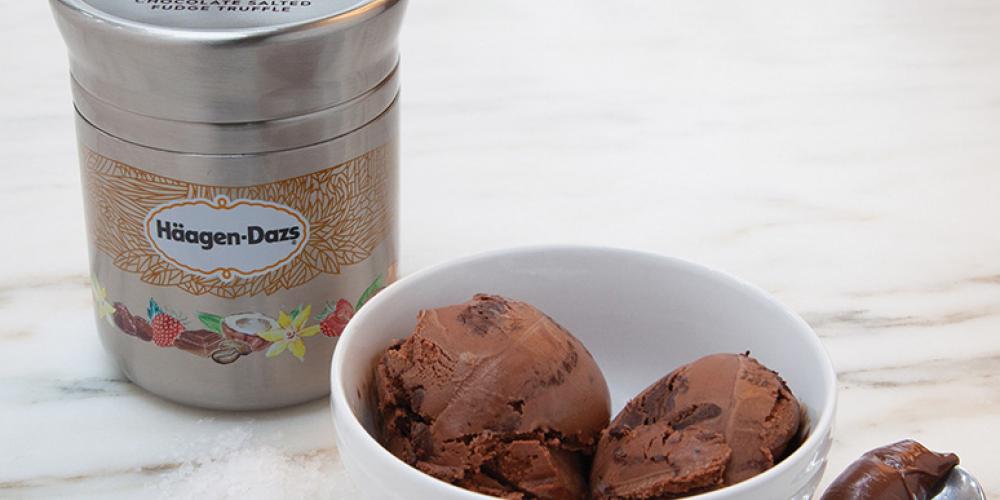 Several big-name CPG companies are jumping aboard a new platform aimed at reducing waste from product packaging. Loop, the new platform from recycling company TerraCycle, is a "circular" e-commerce site featuring common brands using new, reusable packaging that is picked up, refilled and reused.

Loop was introduced at the World Economic Forum in Davos, Switzerland this week, and counts among its founding partners Nestlé, Procter & Gamble and Unilever. The platform's website bills it as the "milkman reimagined" — a way to reuse durable products to eliminate waste. The system will be rolled out in mid-2019 in New York and Paris, with the pilots offering in market learning experiments.

"As a response to the global challenge in managing waste and the opportunity to improve consumers' experience, a group of committed global brands, retailers, infrastructure companies, along with the World Economic Forum have come together to create a new way to more responsibly consume products," said TerraCycle CEO Tom Szaky. "Loop will not just eliminate the idea of packaging waste, but greatly improve the product experience and the convenience in how we shop. Through Loop, consumers can now responsibly consume products in specially designed durable, reusable or fully recyclable packaging made from materials like alloys, glass and engineered plastics. When a consumer returns the packaging, it is refilled, or the content is reused or recycled through groundbreaking technology."

Each partner company has developed durable, reusable and refillable packaging for some of its brands, as well as recyclable designs for others.

P&G's Ariel, Cascade, Crest, Tide, Pantene and Tide brands all will feature on the site with durable packaging. Pantene shampoo and conditioner will be sold in aluminum bottles, while Crest will offer Crest Platinum mouthwash, a unique stain prevention and breath freshening formula in a refillable glass bottle. Tide will offer Tide purclean, a plant-based laundry detergent in a stainless steel bottle with a twist cap and easy pour spout. Cascade also will feature new packaging, while Ariel and Febreze will be sold on loop in refillable packaging that also is available in stores as the brands test a direct-to-consumer refill and reuse model, P&G said.

Additionally, P&G's Oral-B brand will test circular solutions for its electric and rechargeable toothbrushes. The new Oral-B Clic manual toothbrush has a durable handle with an exchangeable head. Loop will recycle used brush heads. The company's Gillette and Venus razor brands will offer travel packs in durable packaging that can be kept alongside the handles. Used parts and blades will be collected for further recycling by TerraCycle. On the recycling front, the company's Always and Pampers brands will test the collection of used products from consumer's homes to be recycled using new technology developed by Fater, a joint venture of P&G and Angelini Group, "We are building on more than 180 years of innovation and world-class consumer insight to enable responsible consumption at scale," said Virginie Helias, P&G vice president and chief sustainability officer.

Unilever's Dove, Degree and Axe brands will be testing premium, refillable deodorant sticks called minim. The packaging is made of stainless steel and designed to last roughly 100 cycles, with the company projecting the deodorant sticks will last roughly one month. Additionally, Ren Clean Skincare, Hellman's, Love Beauty and Planet, Love Home and Planet, and Seventh Generation all will trial reusable packaging made from aluminum and glass.

"We want to put an end to the current 'take-make-dispose' culture, and are committed to taking big steps towards designing our products for reuse," Unilever CEO Alan Jope said. "We're proud to be a founding partner of Loop, which will deliver our much-loved brands in packaging, which is truly circular by design."

Nestlé will be testing aluminum ice cream packages for its Häagen-Daz brand. The stainless steel, double-walled containers will be tested during the New York City pilot, and will package various flavors both traditional and nondairy, Nestlé said.

"Loop provides a much-needed innovation platform, challenging companies to take a fresh look at our value chains and integrate reusable product packaging as part of our efforts to waste reduction," said Laurent Freixe, Nestlé CEO for zone Americas. "Nestlé is proud to be a founding investor and partner of Loop. It's a critical part of our commitment to work with consumers to protect our planet for future generations."

According to Loop's website, other brands it will offer include Clorox's Clorox and Hidden Valley Ranch; Nature's Path Organic; Greenhouse; Burlap & Barrel; Teva Deli; Preserve; and Fell.